Ohio RV Dealer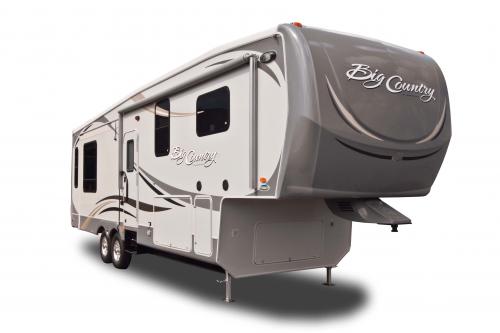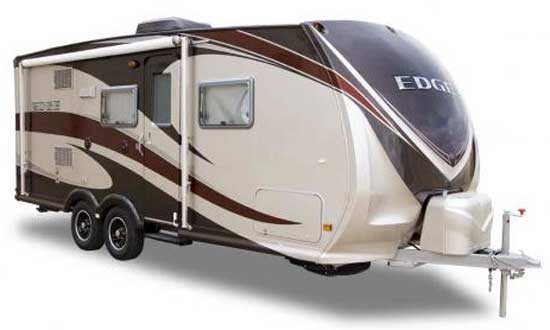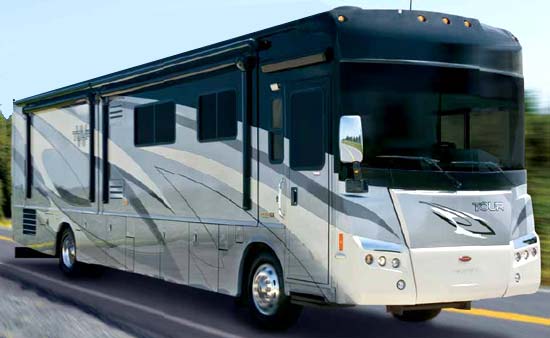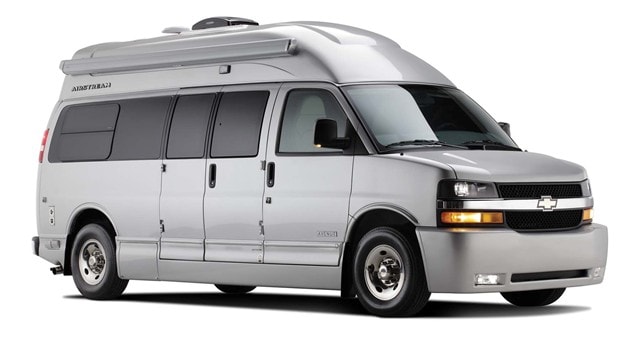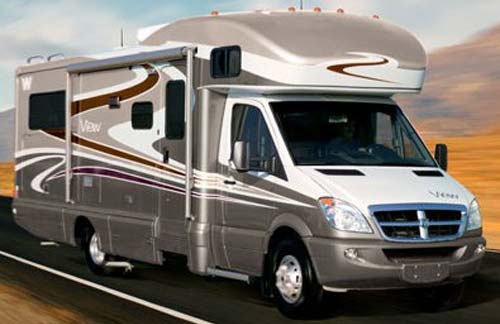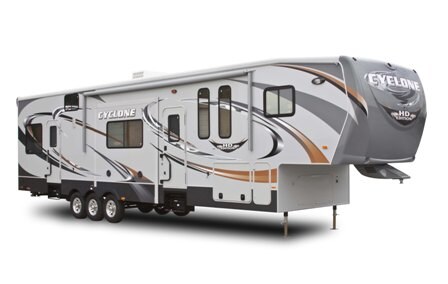 What is it about an RV that appeals to so many? Is it that big screen LCD and entertainment center it comes with? Perhaps it's those eye-catching decors on the inside?  
Or maybe it's the sheer and simple luxury of being able to pack up and go anywhere on a moment's notice. At Dave Arbogast RV and Boat Depot, we've been serving Ohio for more than 15 years.
A family owned and operated business, we are continually ranked among the highest in customer satisfaction. If you're looking for an
RV dealer in Ohio
Dave Arbogast should be your first stop. We have a large selection of
Class A Motorhomes
,
Class B Motorhomes
,
Class C Motorhomes
,
Travel Trailer towables
,
Fifth Wheel towables
, and
Toy Hauler towables
.
Dave Arbogast is nationally recognized for excellence in sales, service and parts. Every department and each employee at Arbogast RV and Boat Depot is trained and dedicated to your satisfaction. We constantly strive for perfection in every aspect of the automotive business. It doesn't matter if we're selling you a motorhome or simply washing your RV, we are committed to doing it right the first time and to the best of our ability.
Regardless of if we're located right around the corner from you live or if you live thousands of miles away, we want our customers to feel like part of the family. That's why we deliver motorhomes anywhere in the world. The Arbogast group is an Ohio RV Dealer. We are located 10 minutes from the Dayton International Airport. Our convenient location makes it easy to buy a motorhome from anywhere in the USA. We can deliver a motorhome right to your doorstep or pick you up from our local airport and bring you to it. It's that easy.
Everything starts with a phone call or email. After that, you choose what is best for your research and decision making process. We respect your right to shop as you want. Don't spend another minute looking at another Ohio RV dealer website, give us a call at 1-877-844-0475 or fill out our contact us form.
We look forward to having the opportunity to review the RVs we have for sale and how we can assist you with financing or payment plans.


Tweet